Hello, I'm a young artist that lives in California. I've been mostly practicing Manga lately. I love the Fullmetal Alchemist series. I like to play video games, and I have a Nintendo DSi. If anyone here's got the Flipnote Studio app for the DSi I've got a Flipnote Hatena account. My command code for it is: Right, B, Right, Up, Up, L, Y, Left.
 Magic The Gathering is epic. I'm not common to attend MTG tournaments or events though. I mostly just play with friends.
I was born in Paraíso, Guanacaste, Costa Rica... That makes me a dual citizen. I can get my family legal property in Costa Rica. I love warm summer days and going to the beach.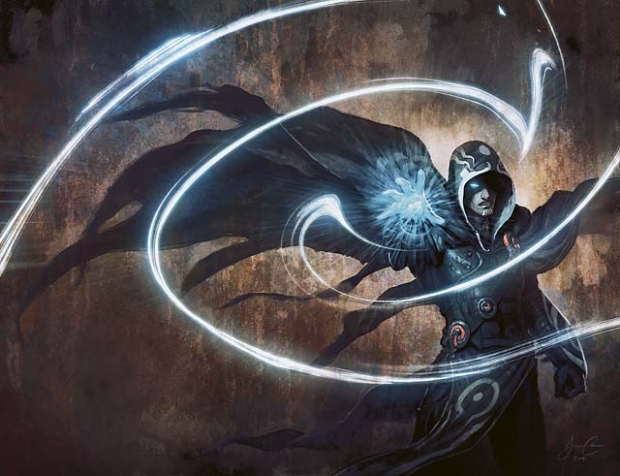 I'm not much of a loud person, I tend to blend in and no one knows I'm there. My plans in my future is to become an animator for PIXAR or other animation for movies, or a professional artist, maybe a comic illustrator.
I use AR DSi for Pokemon Black Version and Metroid Prime Hunters.
Well, I told you a little about myself, so that will be five dollars please.
 This may be updated later, cya.
~AnglOfDeth
I play ROBLOX! as RainbowLlama03 at the amazing universe ROBLOX